trusted roofing contractor
Whether you're in need of a full roof replacement or a roof repair, you can count on our expert team to get the job done.
0% interest &
easy payments
Get a new roof now
& delay the payments!
Thank you! We'll reply ASAP!
General Contractor in Albany and Colonie, NY
Our professional roofers make roof replacements and repairs simple and stress-free. Albany Build Pros is ready to guide you to the most effective plan for your roofing issue.

Our mission is installing high-quality roofing at the most affordable rates. We provide no-obligation, free quotes; plus free roof inspections.
Roof Inspection
Roof Repair
Roof Replacements
New Roof Installation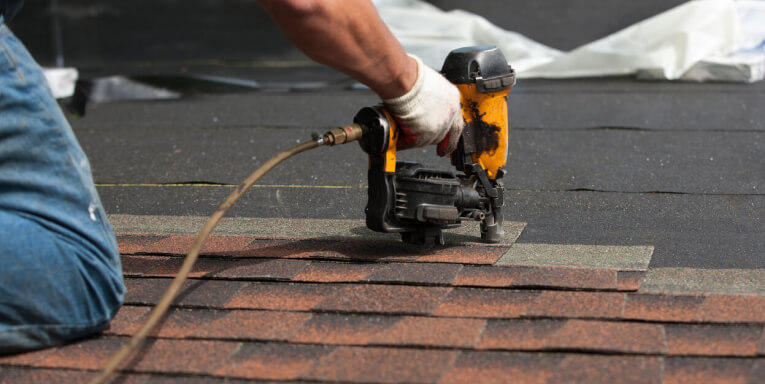 Roof Inspection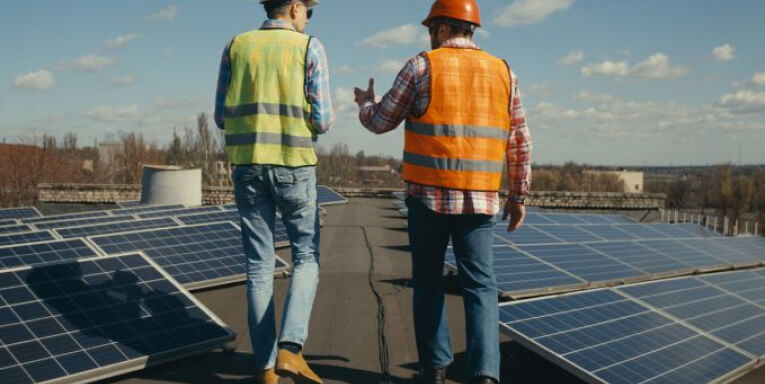 Roof Repair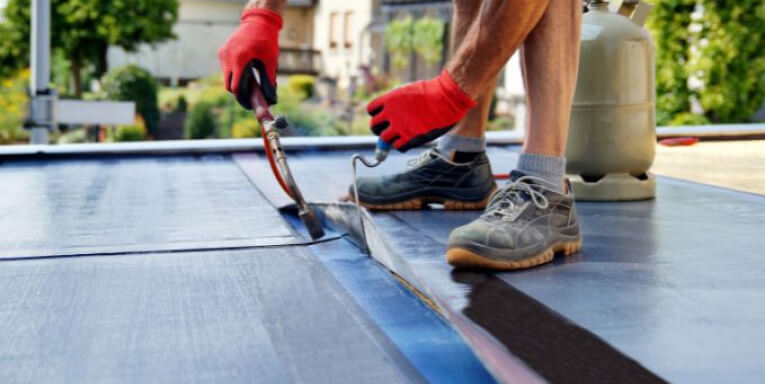 Roof Replacement
New Roof Installation
Gutters
Leaf Gutter Guards
Tune Ups
New Roof Installation
01.

Know the condition of your roof
Most homeowners are completely unaware of the condition of their roof, and are caught off guard when roofing issues occur that can be costly.
02.

Assess if any damage exists
Weather and storm damage frequently cause minor issues, that go unnoticed, and cause big issues over time. Catch any potential issues early!
03.

Protect your home from pests
Small holes or rot in fascia boards and roofing underlayment is an invitation for pests, rodents, birds, and squirrels. Ensure that your roof is fully secure.
04.

Ensure proper drainage
Gutters and leaders require proper drainage flow. Many times improper drainage can cause overflow into the fascia boards, rot, or leaks into your home.
05.

Keep your family safe
A leaky roof can affect your home interior. Dripping water in ceilings and behind walls can lead to mold growth, electrical short circuits, or worse.
Get Your


Free Roof Inspection
Thank you! We'll reply ASAP! Affordable Pricing
Options
Get the high-quality roof your family deserves, with
a low, affordable monthly commitment.
PAY IN FULL


and SAVE 10%!
Get the high-quality roof your family deserves, with a low, affordable monthly commitment.
Swipe to see
monthly cost
Check if


you're qualified
Thank you! We'll reply ASAP!
Our Aerial Quote system saves time and stress, delivering accurate quotes, in the quickest time.
01. Measurements you can trust
Aerial quotes are the most accurate because they are the only way to see the roof from above.
02. Price quote in hours, not days
Our reports are guaranteed in 24 hours. Gone are the days of waiting for days for a price quote.
03. Accurate, fast roof reports
The combination of accuracy and speed make our aerial quote method the most efficient option.
Thank you! We'll reply ASAP!
As your local roofing professionals, we are licensed and certified. We install the best rated roofing shingle system to protect your home with high-level quality and performance over the years.
That's why our roofing services come with a lifetime warranty.
Here are a few common signs that it may be time to upgrade
to a new roof:
– Water Spots
– Damp or Rotted Areas
– Missing Shingles
– Blackish Algae
– Defective Shingles
Get a striking look unmatched
by any other brand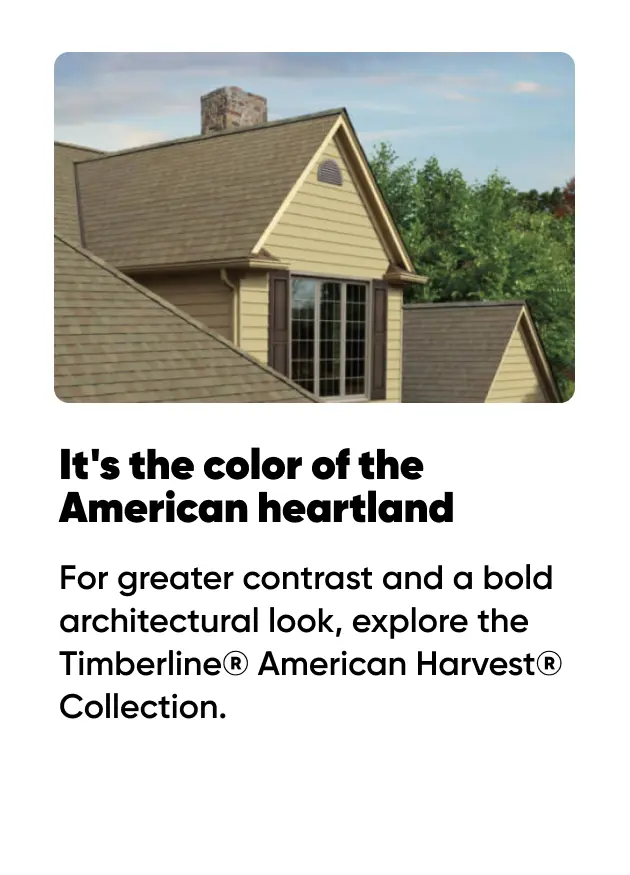 It's the difference between a home and a castle
The classic artisan-crafted design of Camelot® II Shingles creates a timeless depth and texture that provides old-world beauty and state-of-the- art protection.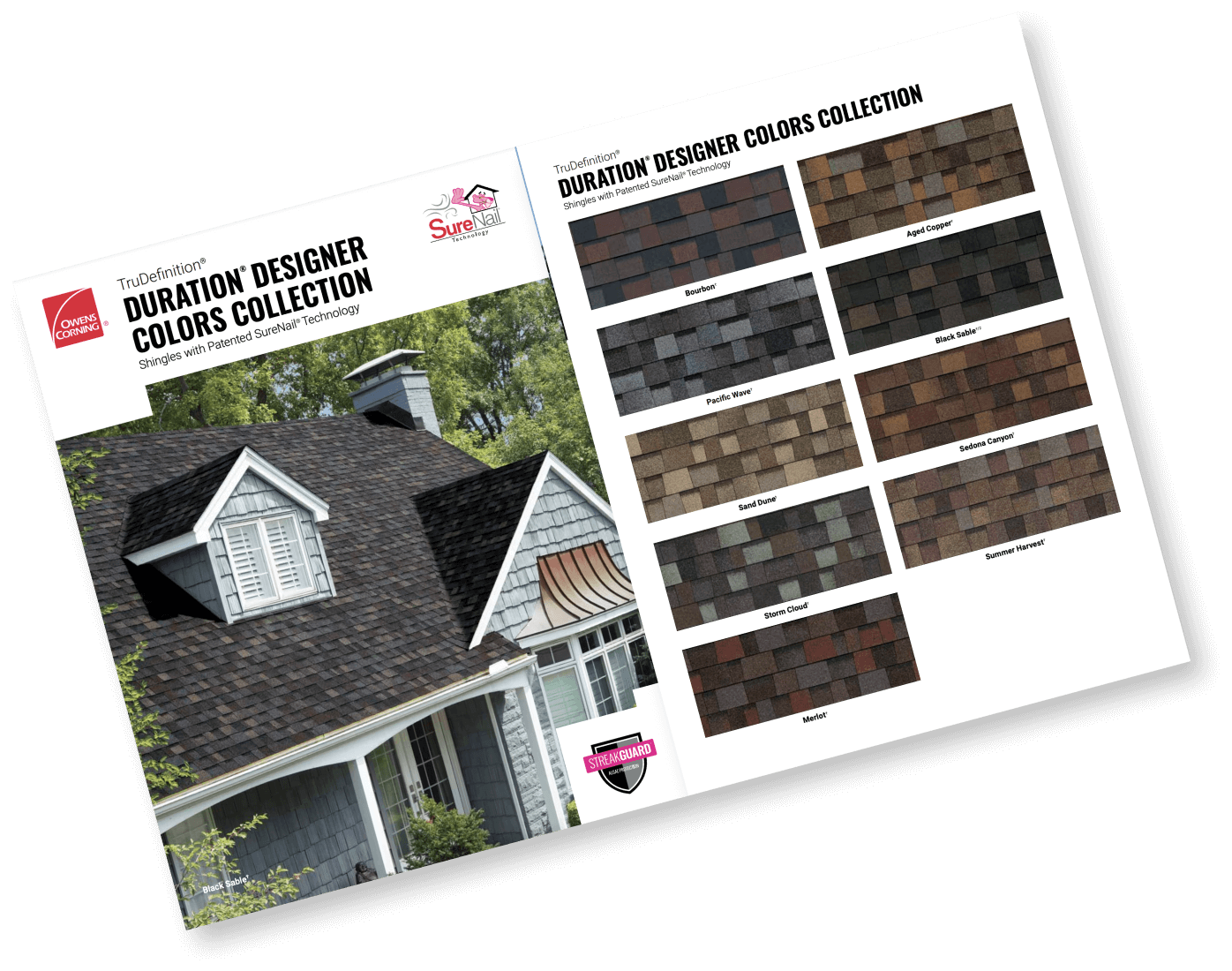 Shingles with Patented SureFire Technology
OwensCorning® shingles feature a patented SureFire technology with comprehensive warranty coverage for damage from high winds and defects.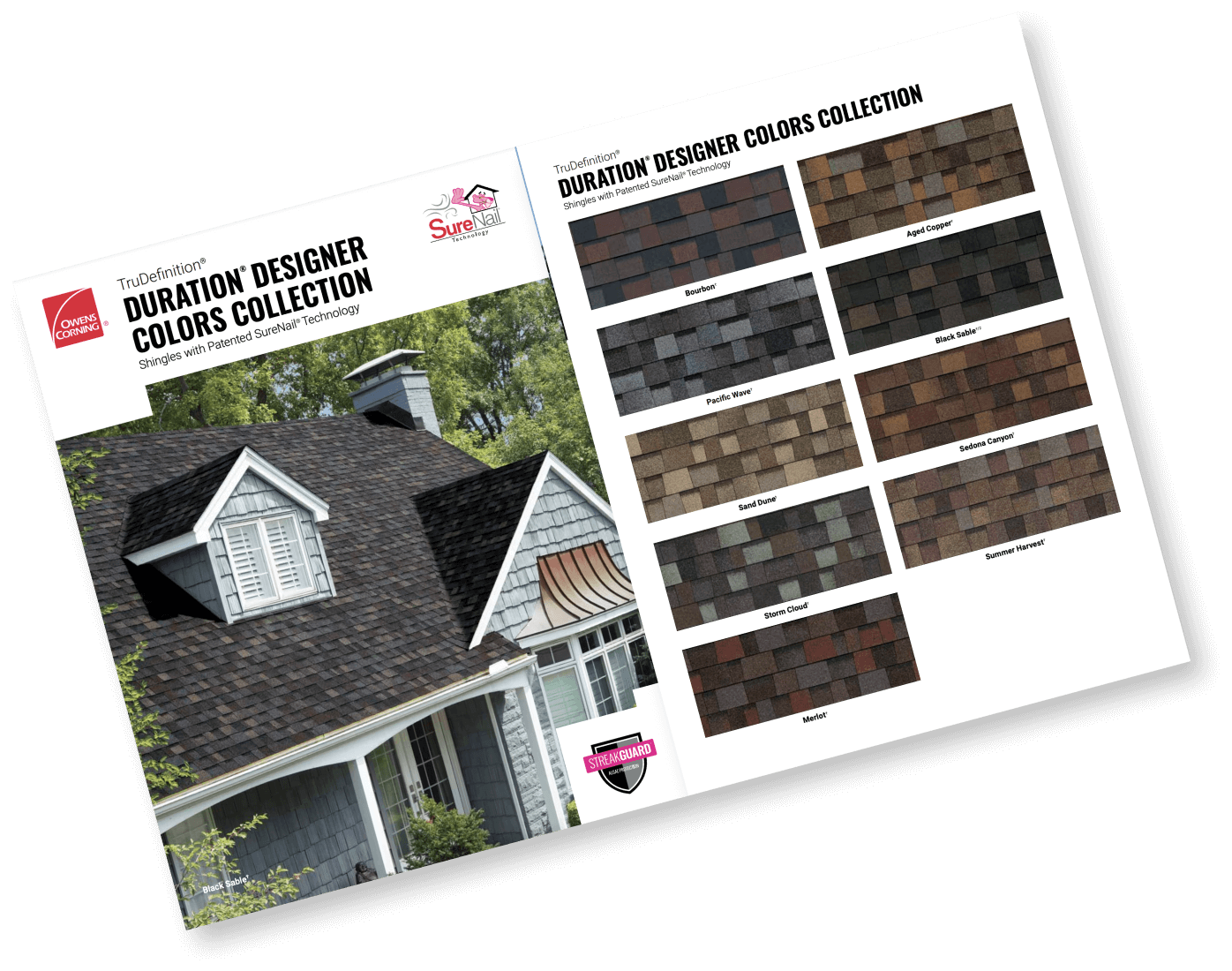 Download our free

How Not To Get Screwed When Hiring A Roofer
Thank you! We'll reply ASAP!
Your roof can represent up to 40% of your home's "curb appeal"...
So it makes sense to install shingles that not only protect, but beautify your home for years to come - and add to it's resale value.
"Albany Build Pros replaced our roof in a few hours!
It looks beautiful, and was such a simple process"
John A. bought a new home in a great area, however the roof had not been replaced in a few decades!
It was showing severe signs of age, and he noticed some water stains on the ceilings, so he knew it was time for a new roof. Our crew started removing the old roofing shingles at 8am, and were finished installing t