Storm Damage Roof Repair Services in Albany and Colonie
When storms blow through Albany and Colonie, they can leave behind significant damage in the form of missing shingles and punctured roofs. After your roof is damaged during a recent storm, the last thing you want is to stress about the repair process.
You need to work with a local roof repair company that can handle the entire process. Albany Build Pros is the local choice for storm damage roof repair because they work directly with your insurance company to completely repair anything from a few shingles to the entire roof.
Storm Damage Inspection and Roof Repair
After the storm, Albany Build Pros will conduct a comprehensive roofing inspection to identify the severity of storm damage and create a repair plan.
The most common roofing systems that require repair after a heavy, damaging storm are asphalt shingle roofs, metal roofs, TPO roofs, rubber roofs, flat roofs, commercial roofs, EPDM roofs, GACO roof coatings, and Silicone roof coatings.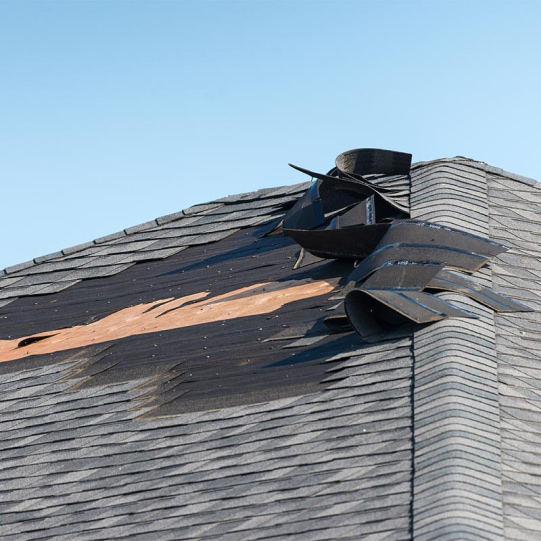 Albany Build Pros storm damage roof repair process begins with a no-hassle, free consultation. During your consultation, you'll speak with one of Albany Build Pros' professional roof repair specialists about your storm damage issue.
Afterwhich, you'll receive an upfront, free estimate for your project and information on steps to begin the repair process.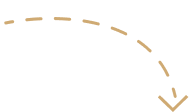 Thank you! We'll reply ASAP!
Find 24/7 Roof Repair
with
Albany Build Pros
Albany Build Pros Residential & Commercial Construction Services
With over 15 years of experience in residential and commercial roof repair, replacement, and general contracting, choose Albany Build Pros for your project.
Get Your


Free Roof Inspection
Thank you! We'll reply ASAP!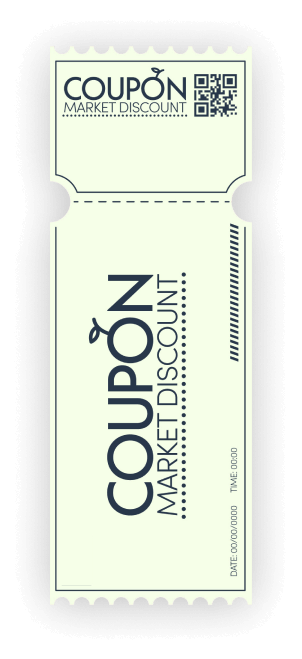 ANY SERVICE FOR NEW CUSTOMERS. UP TO $2000.

ANY SERVICE FOR NEW
CUSTOMERS. UP TO $2000.
Thank you! We'll reply ASAP!