Seamless Gutters in Albany and Colonie
Seamless gutter systems are different from traditional do-it-yourself gutters. The key difference is that seamless gutters have no seam. Unlike traditional gutter systems that are pre-cut and require you to "link" them together to fit the space, seamless gutters are precision cut onsite.
Seamless gutter systems allow for one continuous run of rain gutters. Seamless gutters can come in a variety of materials, including copper, aluminum, and galvalume®.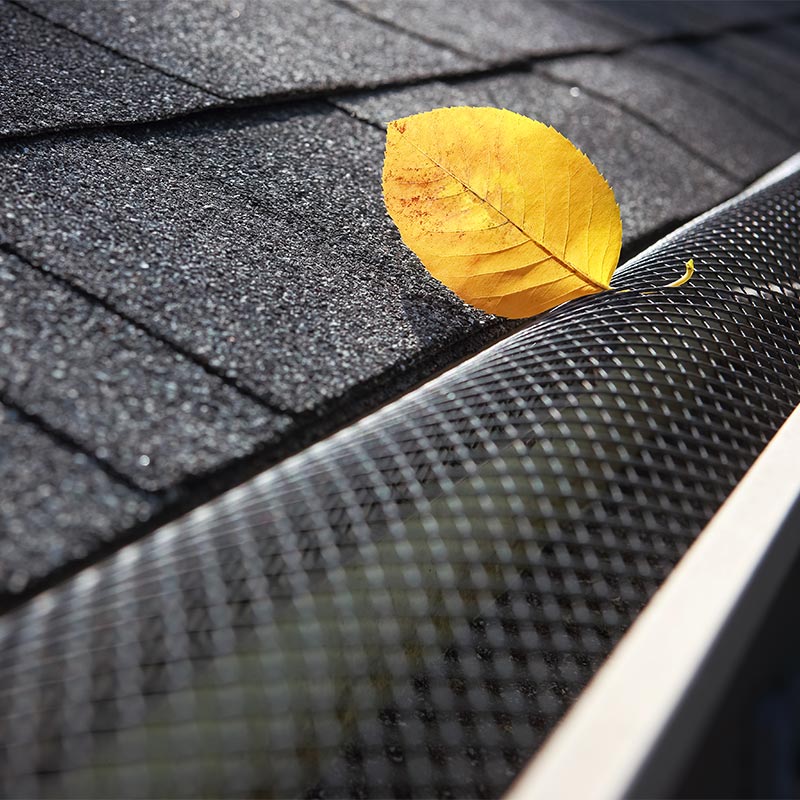 The key benefit to selecting a seamless gutter system over a traditional DIY (sectional) gutter system is that they are less likely to leak and less prone to damage. Seamless gutters are stronger because they have no miters joining them together.
Sectional gutters are also less sturdy because they're made from lower-quality materials. Because there is no need for additional gutter pieces, caulking, and special tools, seamless gutter systems are comparative in price. Lastly, seamless gutters last longer and require less maintenance over time.
Installing Seamless Gutter Systems
Albany Build Pros seamless gutter installation process begins with a no-hassle, free consultation. During your seamless gutter consultation, you'll speak with one of Albany Build Pros' professional seamless gutter installers about your project.
Afterwhich, you'll receive an upfront, free estimate for your seamless gutter system and information on steps to begin the remodeling process.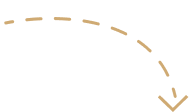 Thank you! We'll reply ASAP!
See How a Seamless Gutter System Can
Protect Your Home.
Albany Build Pros Residential & Commercial Construction Services
With over 15 years of experience in residential and commercial roof repair, replacement, and general contracting, choose Albany Build Pros for your project.
Get Your


Free Roof Inspection
Thank you! We'll reply ASAP!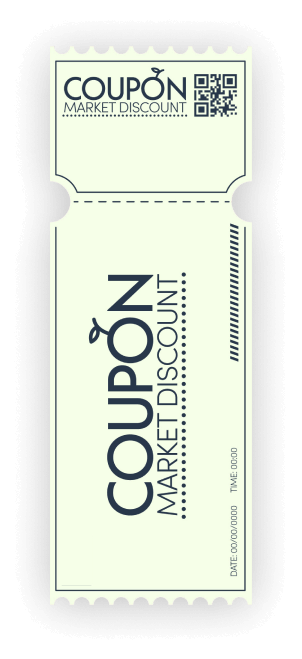 ANY SERVICE FOR NEW CUSTOMERS. UP TO $2000.

ANY SERVICE FOR NEW
CUSTOMERS. UP TO $2000.
Thank you! We'll reply ASAP!