Bathroom Renovation Contractors in Albany and Colonie
The bathrooms in your home should feel like private retreats. If you're struggling with outdated fixtures or space that isn't functional, it is probably time to consider a bathroom renovation.
Albany Build Pros can handle all aspects of a bathroom renovation project and deliver a space designed for functionality, tranquility, and style.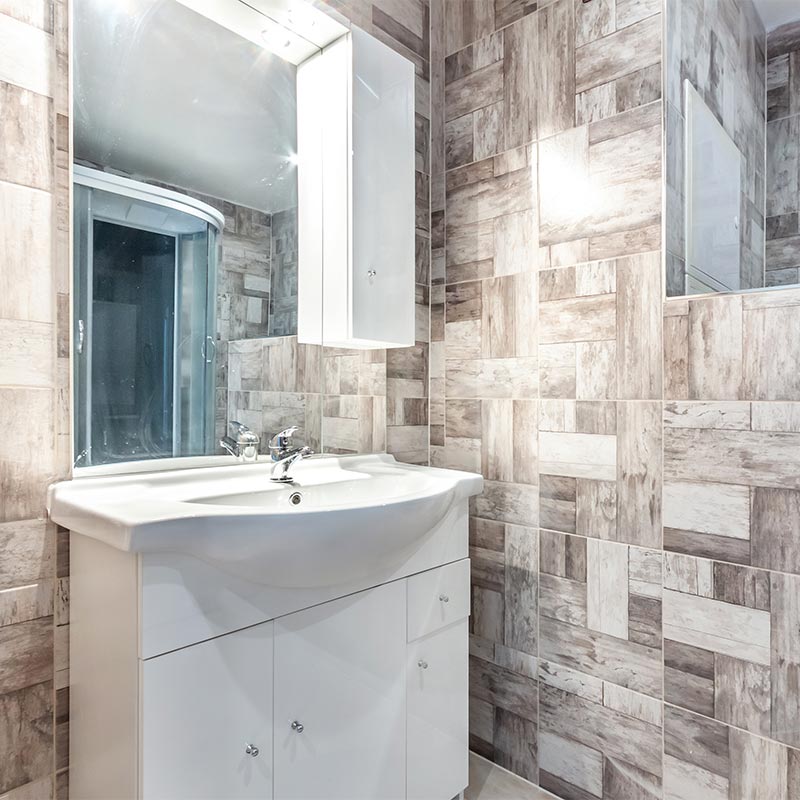 Bathroom Renovation
Services
Albany Build Pros remodeling services include replacing your outdated bathroom fixtures, trim, floors, tub, shower unit, tile, cabinets, countertops, and decor with high-quality and modern solutions that fit within your preferred design concept, budget, and functional needs.
Bathroom Renovation Process
Albany Build Pros bathroom renovation process begins with a no-hassle, free consultation. During your bathroom renovation consultation, you'll speak with one of Albany Build Pros' professional bathroom remodelers about your project, ideas, and budget.
Afterwhich, you'll receive an upfront, free estimate for your bathroom renovation project and information on steps to begin the remodeling process.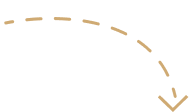 Thank you! We'll reply ASAP!
Renovate Your Bathroom with

Albany Build Pros
Albany Build Pros Residential & Commercial Construction Services
With over 15 years of experience in residential and commercial roof repair, replacement, and general contracting, choose Albany Build Pros for your project.
Get Your


Free Roof Inspection
Thank you! We'll reply ASAP!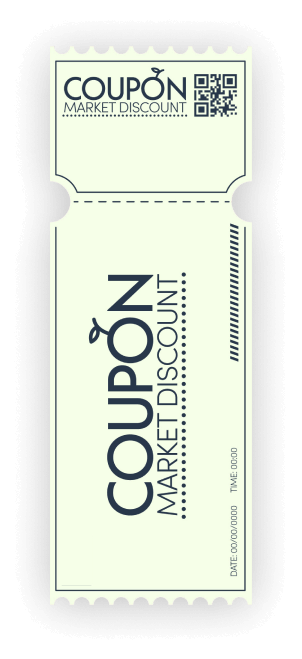 ANY SERVICE FOR NEW CUSTOMERS. UP TO $2000.

ANY SERVICE FOR NEW
CUSTOMERS. UP TO $2000.
Thank you! We'll reply ASAP!